immanence
"dwelling within" {Lat.}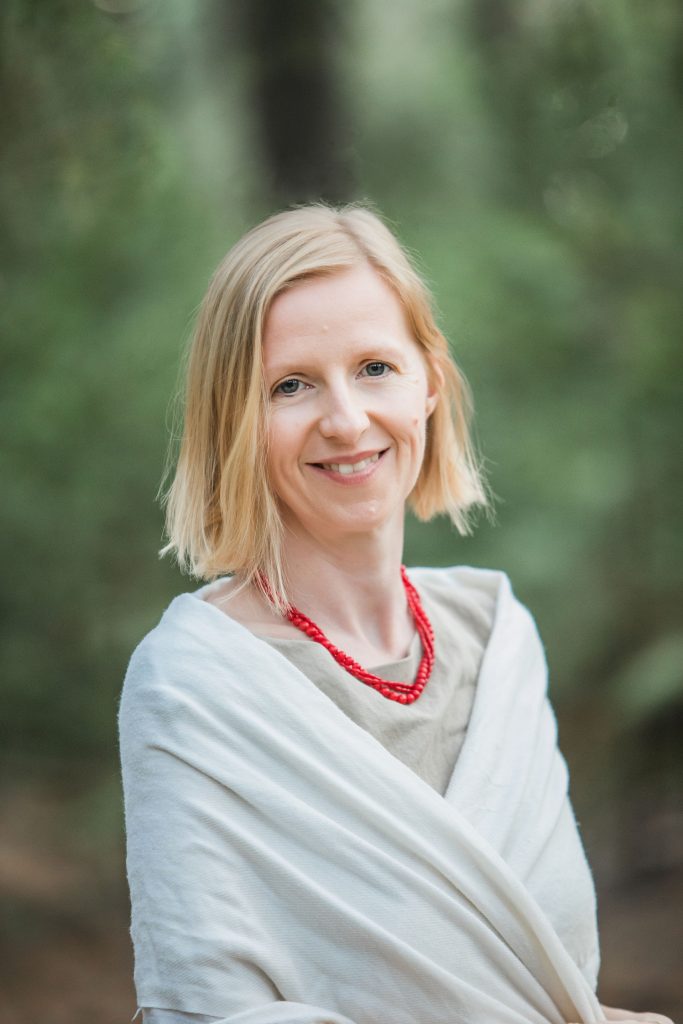 Vesna L. Westbrook, MA, AMFT
Psychotherapy is an inquiry into how to live, and how to be with difficulty. My approach is depth-oriented, transpersonal, relational, and existential-humanistic. My focus lies on the integration of complex, cumulative, and collective trauma.
I hold a Master's degree in Integral Counseling Psychology from the California Institute of Integral Studies. I also earned a Dual Master's in Philosophy and Religious Studies, and an additional three-year Certificate in Creative Writing from the University of Tübingen in Germany. I am certified as a Philosophical Counselor through the American Philosophical Practitioners Association. My lifelong spiritual practice has been essential in my understanding of healing and wellbeing.
I work with adults and with adolescents. My own international background enables me to understand and work within different cultural contexts and identities.
I offer sessions in English and in German.
California Institute of Integral Studies, M.A. in Integral Counseling Psychology
SUNY at Stony Brook, PhD exchange, Philosophy
University of Tübingen (Germany), M.A. in Philosophy (ABD)
University of Tübingen, M.A. in Religious Studies (ABD)
University of Tübingen, 3-year Certificate in Literary Writing
American Philosophical Practitioners Association, Certificate in Client Counseling
Associateship at the Center for Transformational Psychotherapy
Internship at the Grass Valley Unified School District
Research work in Ancestral Psychology of the Balkans at California Institute of Integral Studies, Epistemological Foundations of Cognitive Psychology at University of Tübingen
Published works of poetry, various publishers (Germany)
Literary award + nominations, scholarships + residency  
Member of CAMFT + APPA
ongoing training in EMDR and bilateral stimulation at the Center for Transformational Psychotherapy, Grass Valley, CA
Philosophical Counseling, American Philosophical Practitioners Association + National Philosophical Counseling Association, NY
Narrative Therapy, Sierra Family Therapy Center, Grass Valley, CA
Educational trainings at the C.G. Jung Institute of San Francisco, CA
Suicide Prevention, Nevada County ASIST workshop + safeTALK training, CA
Trauma-Informed Practice, Sierra College, Foster + Kinship Care Education, CA
Raising a Highly Sensitive Child, Parents Place, SF Bay Area, CA
Working with Resistance, workshop with Ken Bradford, Berkeley, CA