immanence
INTEGRATIVE PSYCHOTHERAPY + INNER WORK
There are many reasons to begin therapy.  At times, we arrive here because life challenges us to heal and to grow.  At other times, we challenge ourselves to a deeper understanding of who we are and where we belong.
Psychotherapy is an inquiry into how to live, and how to be with difficulty.  It provides a protective space for slowing ourselves down to take a closer and more honest look.  Therapy supports change towards a self that feels more whole, healthy, and understood.  Doing this work reconnects us with our inner creative potential to choose.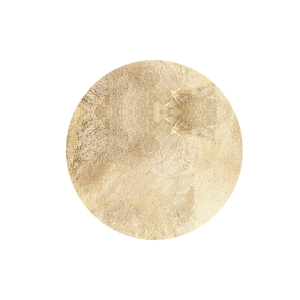 Therapy from Home
During the impact of COVID-19,
I am offering remote sessions
via secure video platform or phone call.
Please contact me to discuss these options.