The following offers are intended to deepen work around specific topics.
They do not replace therapy, yet they can be booked either in addition or independently.
Offered internationally
Available to clients (age 18+) worldwide, so please indicate your location or timezone when scheduling.
Sessions are 90 minutes and conducted in English or German, over secure video platform or phone; please indicate your preference.
Depending on the complexity of your topic, you may choose between the one month package (2 sessions), or the three month package (6 sessions).
If you are not sure which is best for you, I can offer recommendations.
spiritual integration
This offer is for you if:
You have had spontaneous mystical experiences, and you would like support in understanding what happened to you and how to integrate this experience into your everyday life.
You have attended a spiritual retreat, or have done medicine work or psychedelic-assisted therapy elsewhere, and want to devote more space and gather tools to integrate these experiences.
You have had a life-changing experience, such as those mentioned above, and are feeling that your life has fundamentally changed, and you would like to process this shift and identify how to align with it in your relationships, your work, and your way of life.
You would like support in your own spiritual, religious, or humanistic exploration regarding values, beliefs, and defining a life worth living.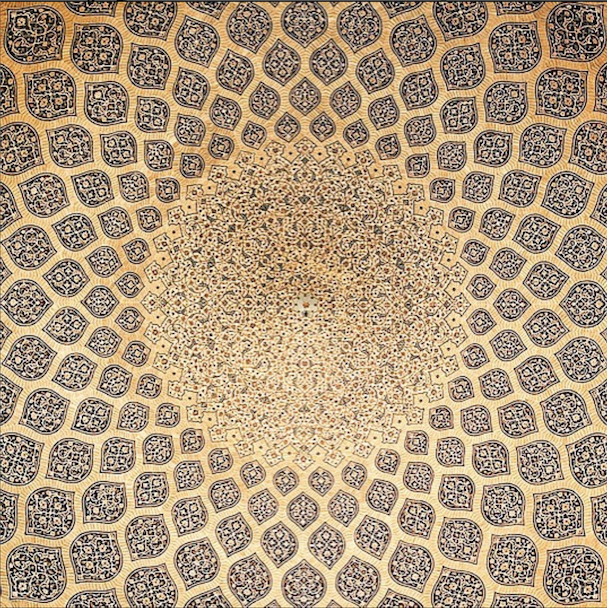 ancestral integration
This offer is for you if:
You are seeking a connection to your own cultural heritage and identity, especially if they feel lost or too complex to access.
You want to connect with values and ceremonies innate to your culture(s) of origin, without feeling fake or like you are claiming something you didn't really grow up with.
You recognize that certain patterns were passed down in your lineage and you are wanting to release the energy locked within them

You want to understand or mend strained relationships in your family system

You have done previous trauma work, and are now wanting to integrate ancestral resources into the greater picture of your own healing journey.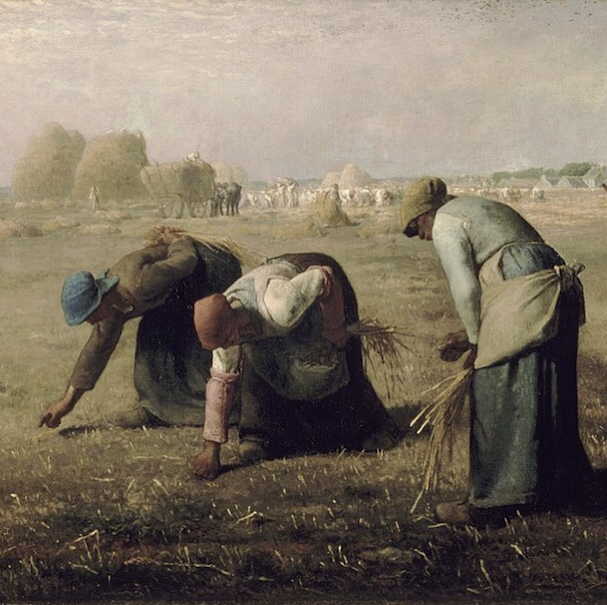 philosophical inquiry
This offer is for you if:
You want to look at a topic in your life from a philosopher's perspective: the logic and ethics of your situation, the underlying themes, the beliefs and narratives in charge of your sense-making.
You believe that insight leads to change, and so seeking greater understanding of self and the situation will guide you towards choosing your next steps.
You are needing to make a difficult decision or life transition, and want to ensure balance and integrity.
You aren't sure if therapy is for you or even warranted in your situation, but you appreciate clarity and a deeper dialogue.