animis
COMPASS SETTING 2022
I am currently offering space for a new kind of work. This offer is designed for people ready to anchor themselves in our new reality of shifting paradigms, and who want to courageously explore new avenues for their work, leave old ideas behind, and carve their own path into the future.
This work will help you to: 
Work from an inner foundation of trust to find out what you've come here to do.
Create a new business, a brand, or a new offering that both align with your values and also respond to our highly dynamic times.
Identify new opportunities in a time of global crisis
This work will help you to anchor yourself in our new reality, and if you have found that previous anchors no longer hold. Here, we need to come to terms with imperfection and with ourselves being part of a larger context. While finding the path forward may feel unsettling at times, it also holds the potential for deep remembrance. Together, we will identify your themes, and work to set your compass for the year 2022 and beyond. 
Learn how to navigate a fast-changing reality in a way that is sustainable for your life and in line with your values.
Challenge outdated beliefs and ways of living, i

dentify reliable sources for guidance and direction.

Courageously face big decisions, find purpose in new roles or circumstances.
Increase your relationship health, heal family rifts.
Release old stress sources to prioritize inner balance and peace.
Learn more about the nature of this work here.
Now booking for January – May 2022. Choose between individual sessions ($150) or 3-month packages (3 sessions for $425). 
For questions or to sign up, simply message me.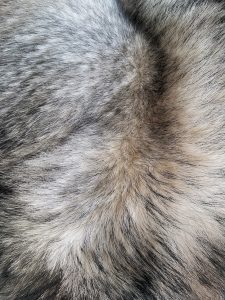 contact me
Please fill out this form to ask a question or request an appointment below.